There has been lots of talk about painted hair lately… I LOVE painted hair and I've really enjoyed seeing all the wip pictures… Everyone has such a different style.
These are some babies I've done, some I did years ago, and some were recent. Which style do you prefer? There are 11 different babies here.
I'd also love to see more pictures of your favorite style of hair, no matter if it's your work or someone else's.
Seeing different techniques and styles inspires me!
1)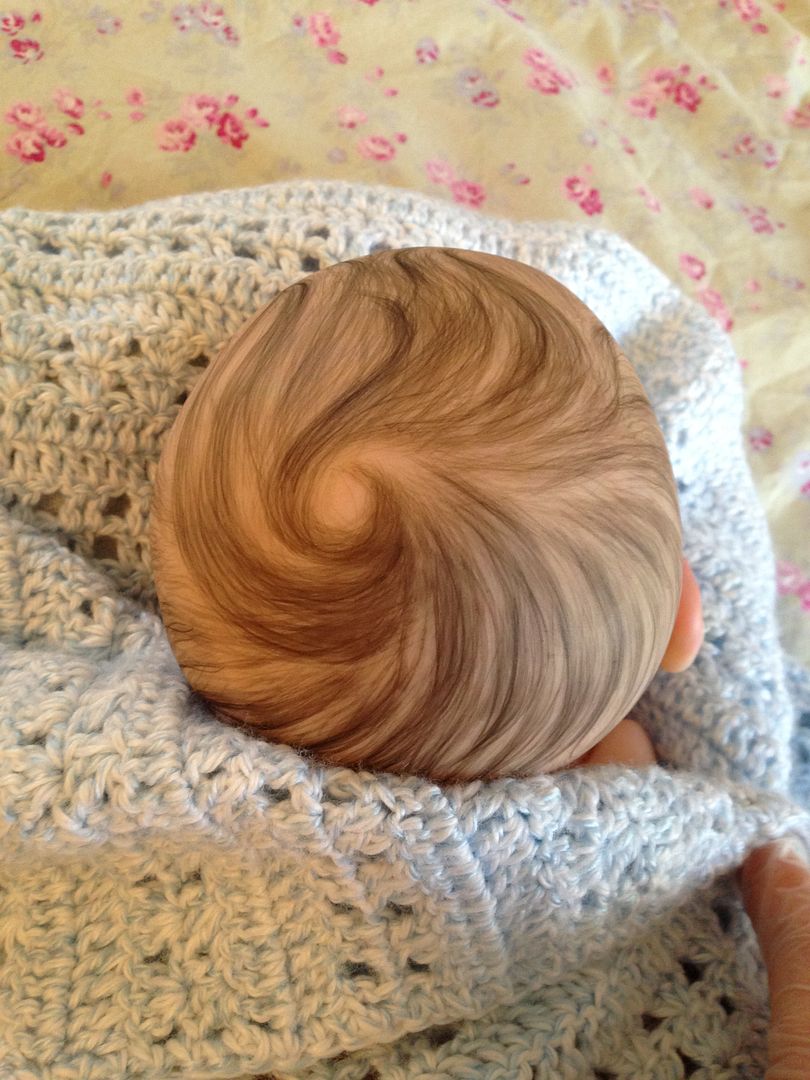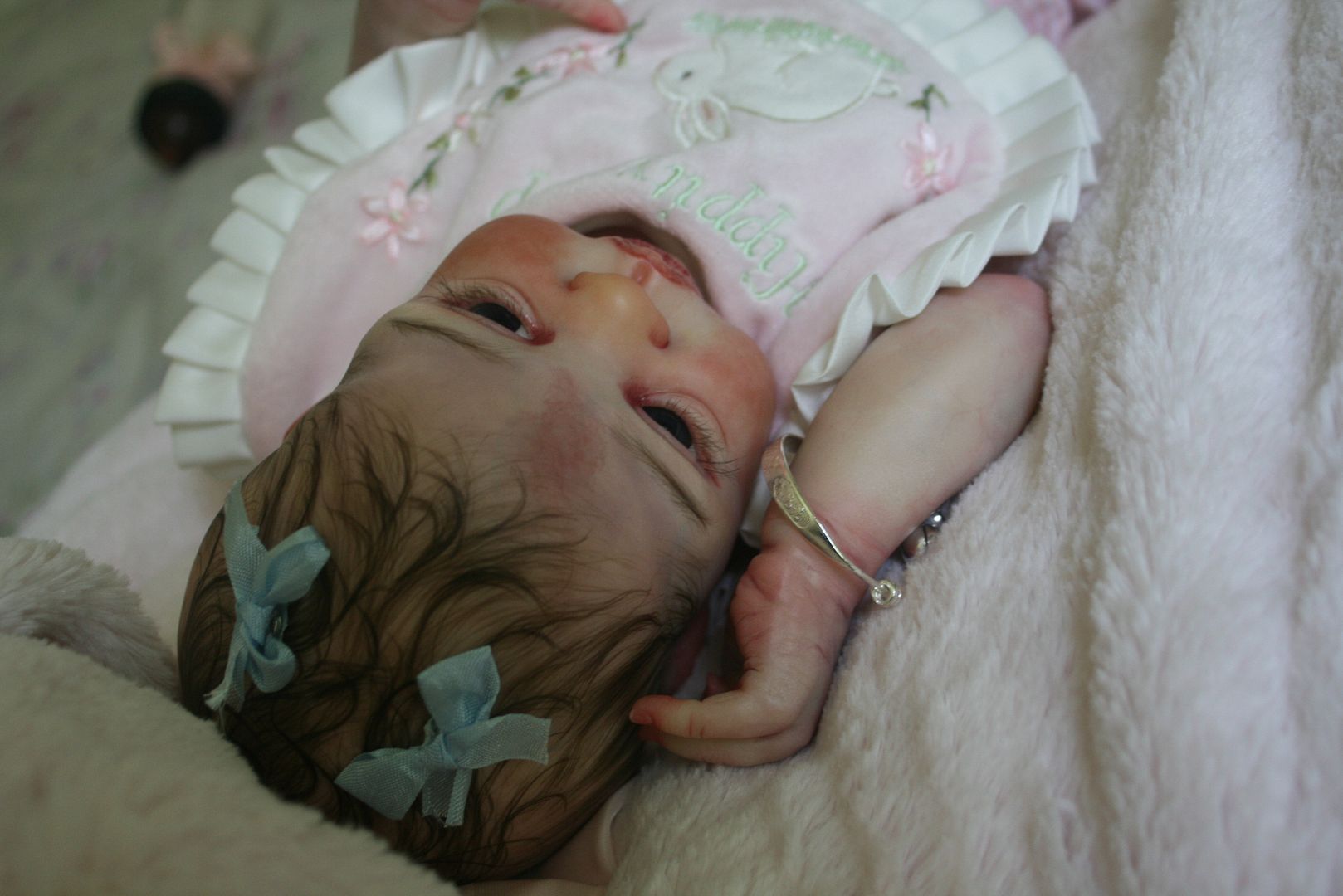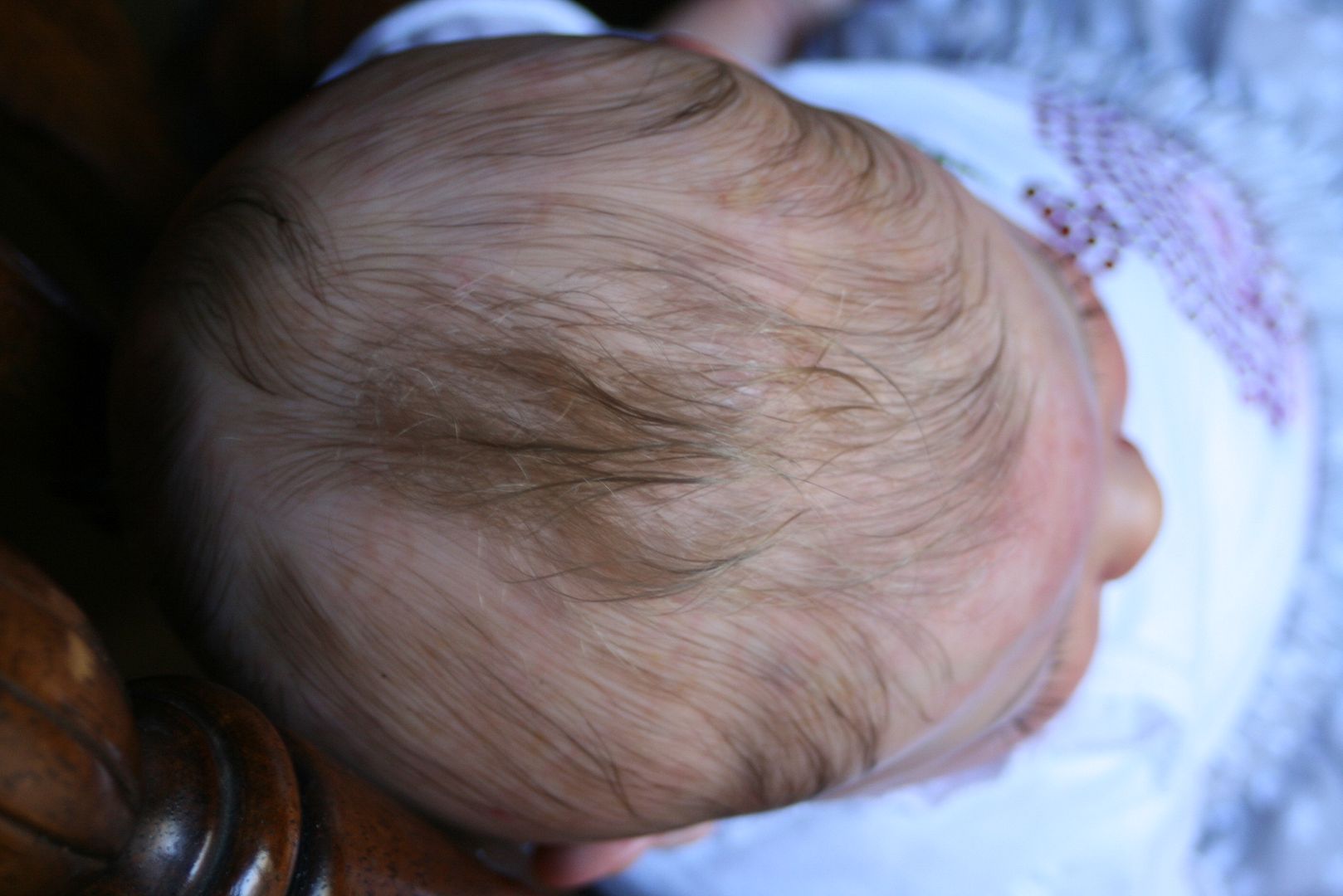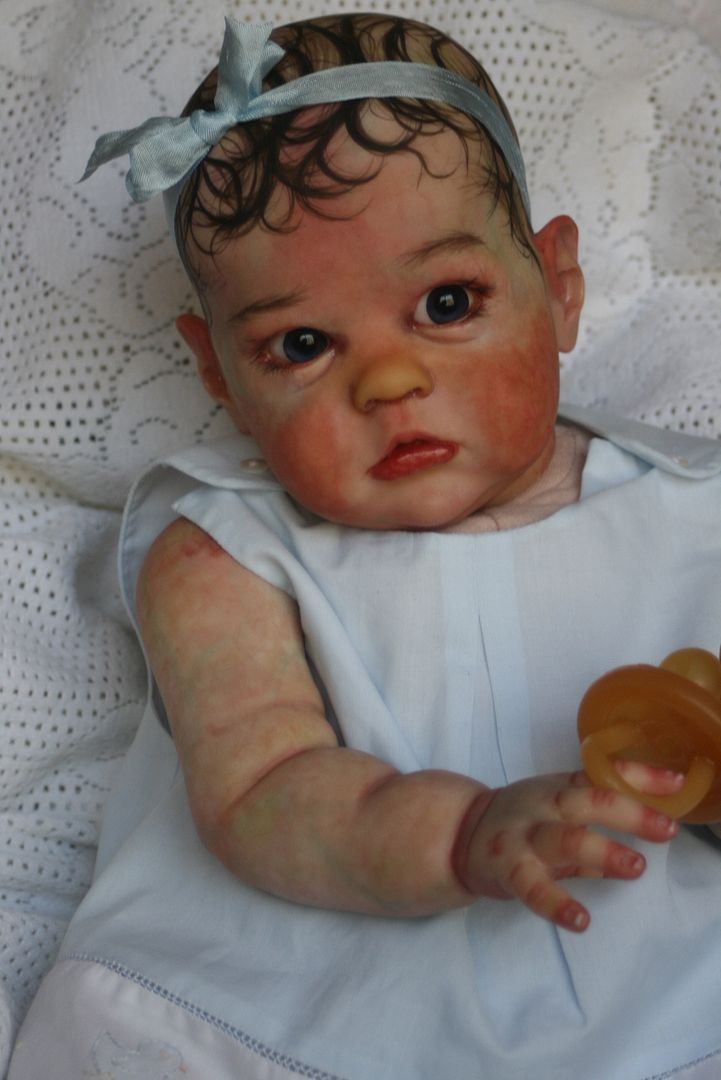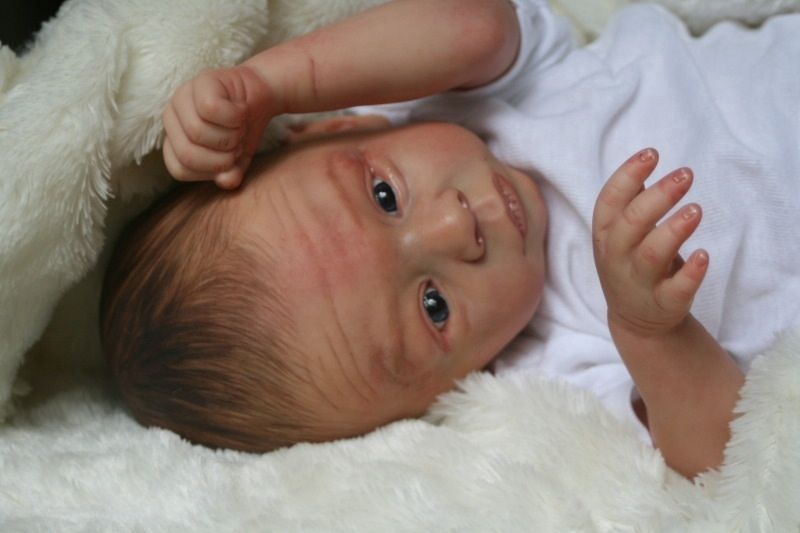 11)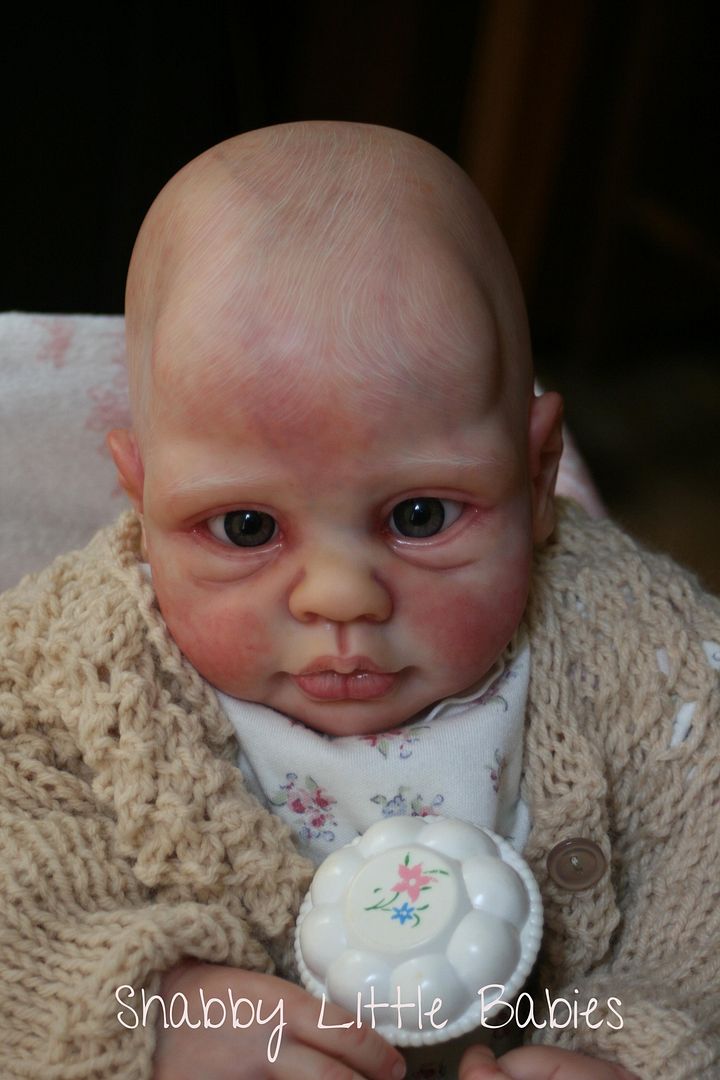 Misty