Hello BB Forum Group,
I am relatively new here as I joined when the "old" format was used…and am slow to learn the new ones…lol
That said, just wanted to share a few of my Newborn cuties. Some are from BB and one is an LE. Trying to make a few new friends and also offer some of my babies for adoption.
Input is appreciated as well…Hugs and Blessings <3
If there is any interest, please PM me for more info. Thank you, Bornannew, aka, Priscilla Anne…
[URL=http://s49.photobucket.com/user/abbaanne9/media/DSCF1836.jpg.html]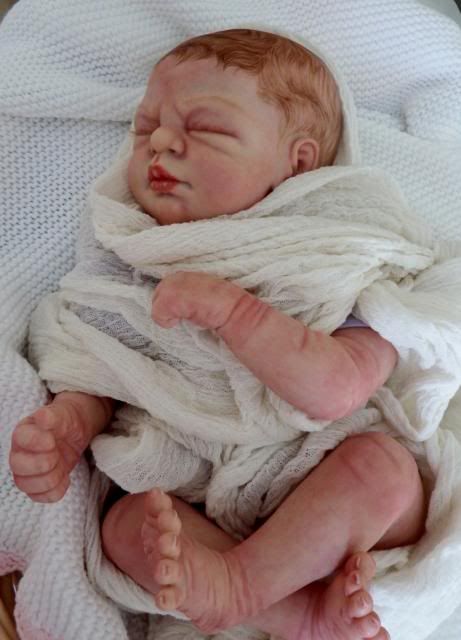 [/URL]
[URL=http://s49.photobucket.com/user/abbaanne9/media/520bc466-6a0d-4f5d-8f74-d1bb6d2a6e2a.jpg.html]
[/URL][URL=http://s49.photobucket.com/user/abbaanne9/media/69ce0ed1-2f41-4ab6-b43d-db5f3f57c18b.jpg.html]
[/URL]