NOT my favorite to paint, EVER…grrrrrrrrr…and guess what I'm painting today??!
Anyway, I tried to find some kind of chart or something to go by and found this in my search. I realize this is not a baby, but hope it helps someone; it really helpd me. I tend to go too big and too long with mine. Wish I could find something similar to this for infants, but no luck so far.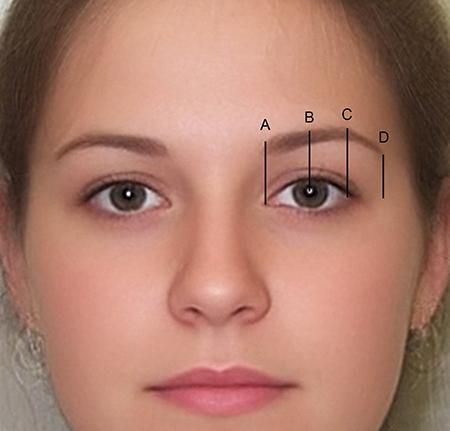 Okay, found a couple that are pretty good examples of shape, I guess: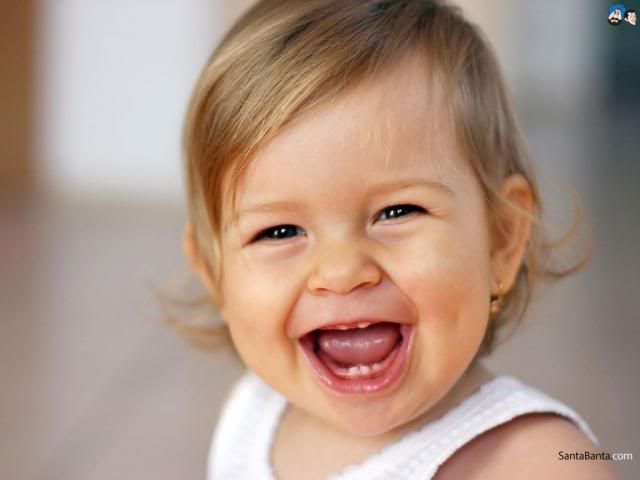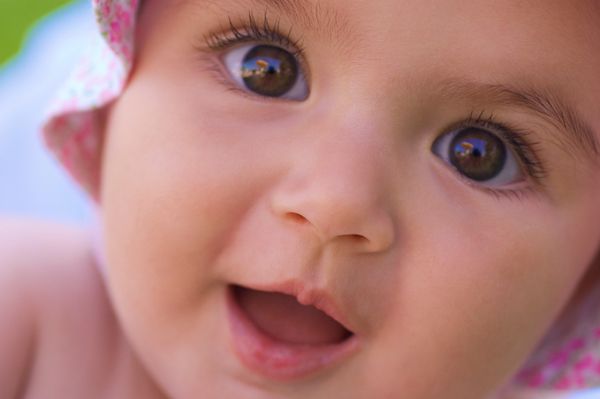 And one more, just because this is one cute kid!