Any feedback is welcome!!!
[URL=http://s1242.photobucket.com/user/RainDance21/media/Mobile%20Uploads/2015-04/20150411_115949.jpg.html]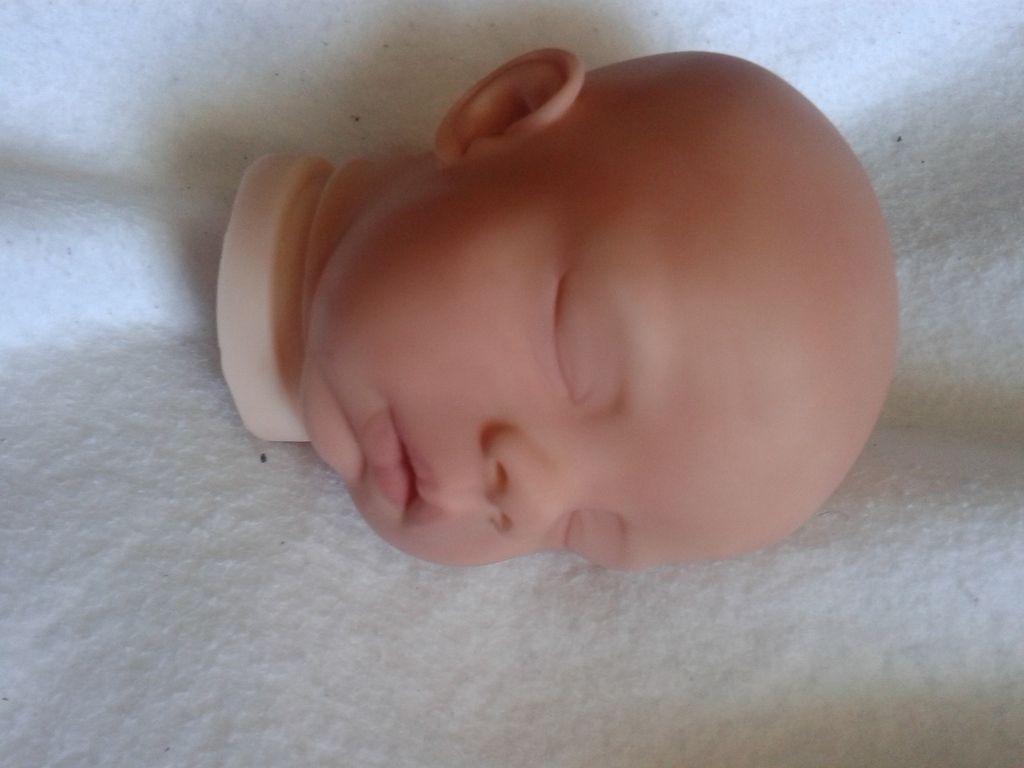 [/URL]
She's coming along nicely! Her lips and skin tone are great. I'm not sure if you're done but she looks like she could use some mottling.
Thank you!
Definitely not done yet. Just ran out of thinner
she still needs another layer on her lips and some mottling and the creases in her eyes need another layer. I can't wait to see her done. I love her already.
how DID you get her Flesh color, it is beautiful, LOVE IT!
It was three layers of flesh 6, then two flesh 5, then two flesh 3 and two.flesh 7 mixed with a tiny bit of lip, nail blush.
Well it is just beautiful, you should be very proud of her. Can't wait to see her all finished. Will you be selling her???
Thank you!

I might be. If I do, she will be $450