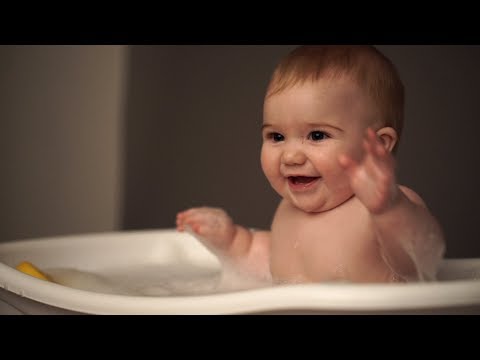 Good Afternoon!
We have a new 7 Month June Asleep prototype on eBay now! She was reborn so magnificently by Elena Matterna. Elena's work is absolutely stunning! June has the sweetest face, and her eyebrow detail will have you looking twice! Don't miss your chance to bid on this precious girl. You can find her auction here: https://www.ebay.com/itm/173759497013.
We also have the most precious video footage of real 7 month June to share with you! June has the most joyful personality. You can see adorable, heartwarming moments with real June here: Adorable Moments with 7 Month Realborn® June! - A Bountiful Baby Kit! - YouTube.
Realborn June's kit is expected to be released sometime around April. To be notified of her release, here is a link to her items: Search: 6 results found for "7 month june" - Bountiful Baby (DP Creations LLC)*. The link to be notified of her release can be found in her item descriptions.
Thanks so much!
Bountiful Baby