Thank you so much Heather! I love, love, love everything. Love the card it is so funny and all the yummy candy . The outfits are wonderful and now Nora and the little witch baby have matching outfits.The little halloween baby is adorable! The Mickey Mouse and the little devil outfits are so cute. Thank you again.
I love this little baby.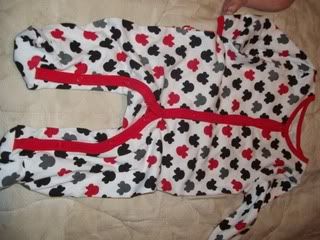 This is the front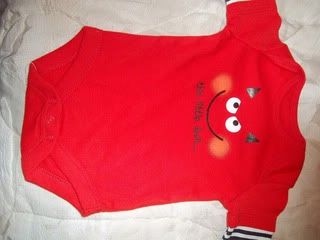 and this is the back. So cute!
Wearing their outfits