I just got this beautiful boy today! He is absolutely stunning! Thank you SO much @jlesser!!!



Please share any photos you have taken of Oliver, cause I would love to see them! This has been the biggest and most wonderful surprise and I really appreciate you keeping all photos of him a surprise…it was ALL worth the wait! Thank you for the beautiful blanket with matching bunny …I love bunnies!

Here is my unboxing video of anyone wants to see…sorry I kinda rushed through…I was overly excited and trying to remember everything I wanted/needed to say.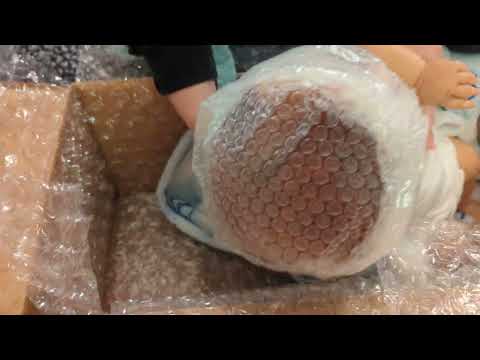 Here are a few photos I have taken…