Has anyone done these toddlers and is there a significant difference in their size??
Cookie is a BIG baby- about 9 months old, 26" long (24" with bent legs).
Juan is a BIG baby- about 28" long.
There is not too much of a difference on these.
Thank you Emily. I have done cookie, but not Juan. I have a customer that just loves the toddlers and already has 4 of Cookie's siblings. I may try Juan next.
I've done three Cuddles, three Kitten, one Ladybug. Love them all. I wish we had standing legs as an option. Judy you have to share some photos of your toddlers.
A few of my toddlers: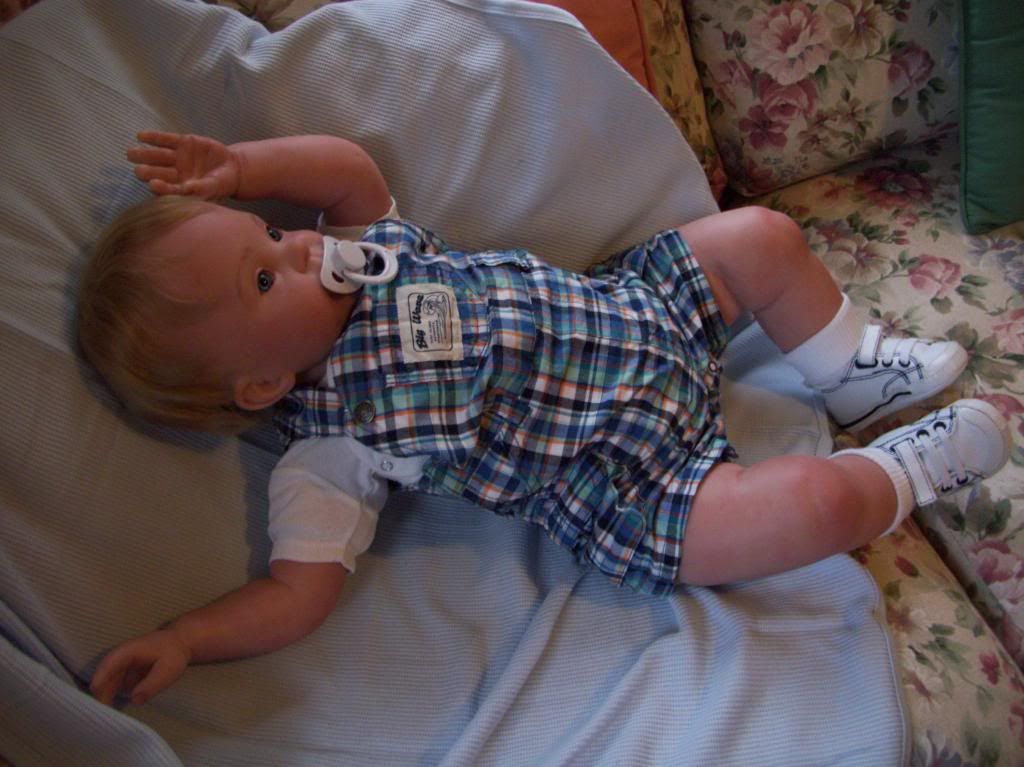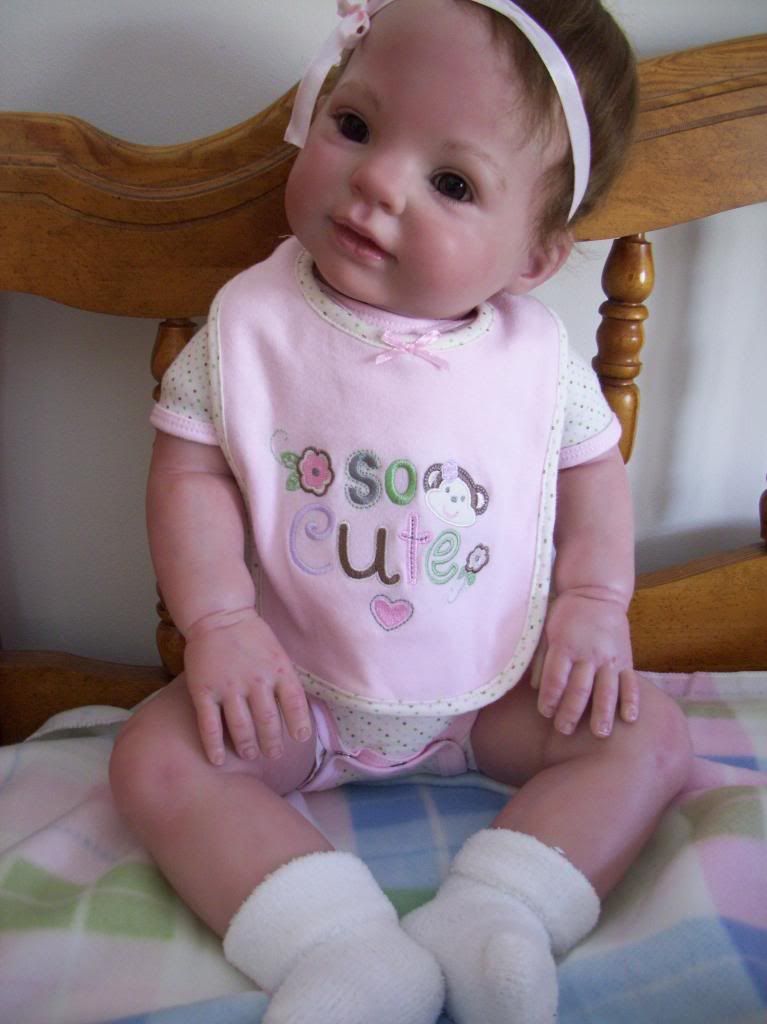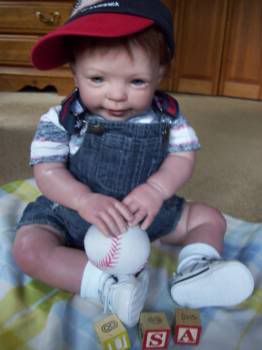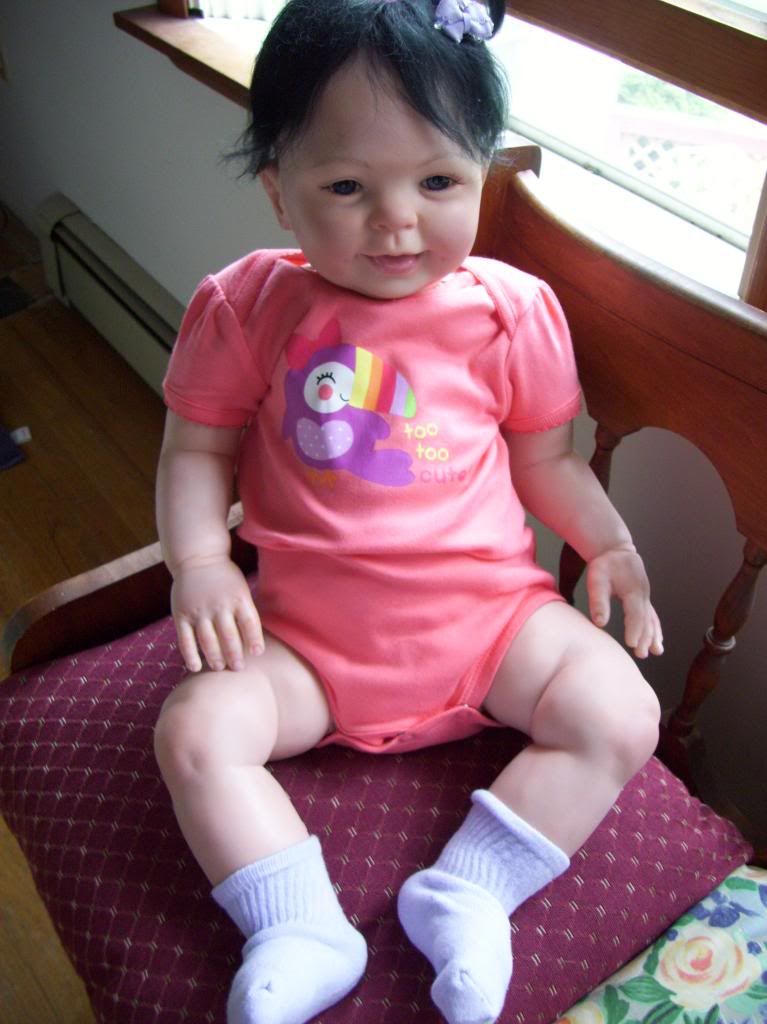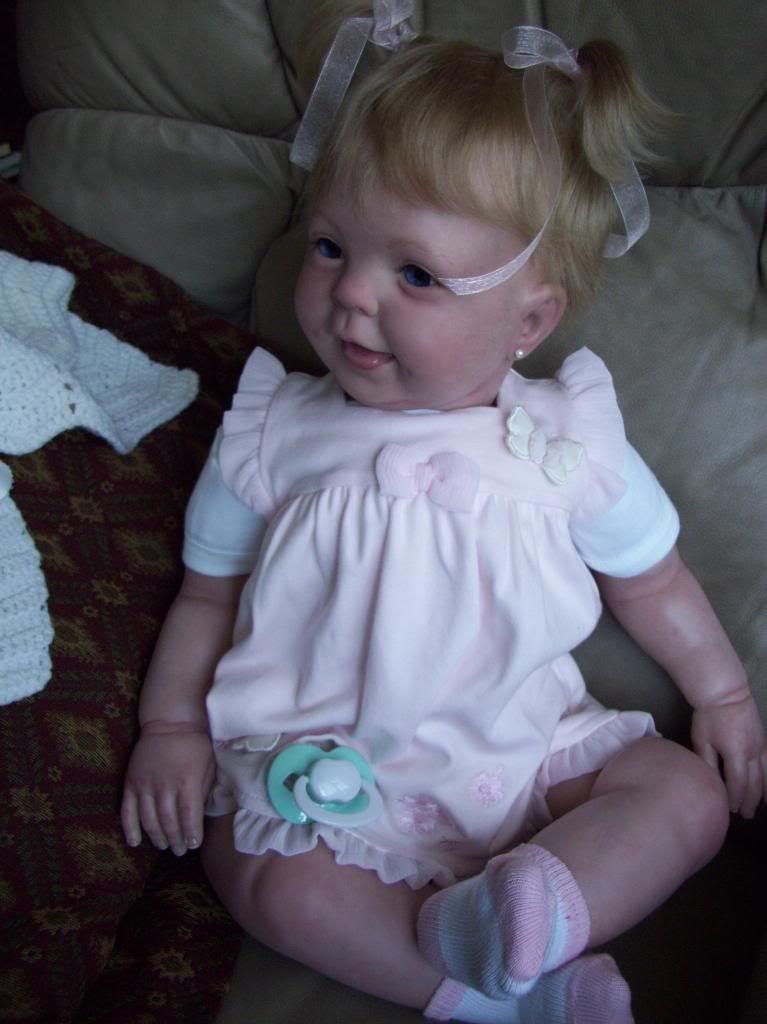 Judy, your big kids are so cute! I wouldn't mind trying a couple more myself now!
The toddlers are my favorite to do - I think they have great personality. I get a lot of custom order requests for them now.
Np. Your toddlers are cute! Thanks for the pics It's so fun to see there different personalities!