Working on getting his photoshoot done…couldn't resist letting him try on my reading glasses…he
looked so dapper in his sleeper!!!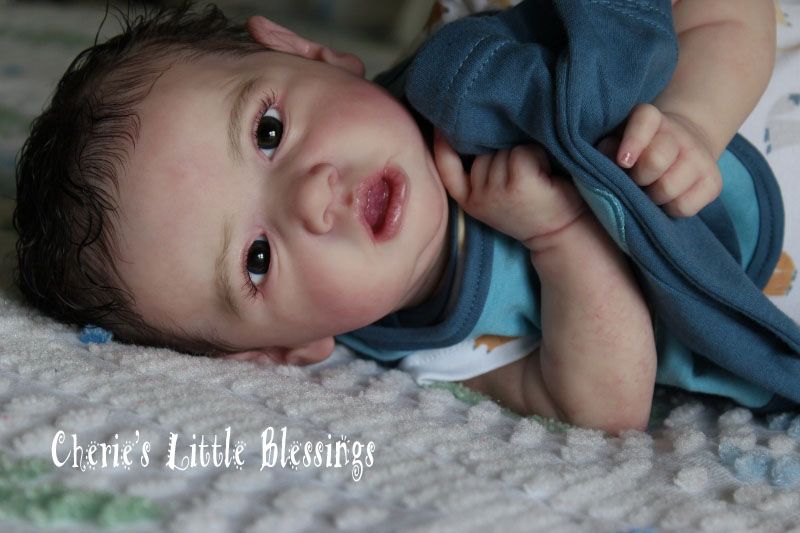 Oh wow!!! That is beyond beautiful!
I'm a big fan of your work @cherielynn09; he's darling!
Awww Cherie I knew your Saskia would be gorgeous but he has turned out so amazing!! Haha he really suits your reading glasses too
We are all missing you on our temporary ARC xo
Oh yay a boy Saskia! I love him
So cute! All of these beautifully done Saskia's are making me want one lol.
I just love his pose. He is a handsome little professor.
Amazing baby. What a wonderful photo.
What à darling little sweetie…!!
He looks like he belongs in GQ. A sleeper with a tie…I LOVE IT!