In the mood for eye candy! Show your brand new looking babies!
Sorry, pics look a bit distorted

All are so adorable! @adutt your pics are showing up fine on my laptop.
Here is one of mine! All or yours are wonderfu!!<img src="/uploads/db4141/original/3X/3/e/3e072ec2b6ddacea18eef5ca6d8b7a0ee188947c.jpeg" width="333" height="500"
Such amazing babies! So many talented ladies!
My Presley was ultra newborn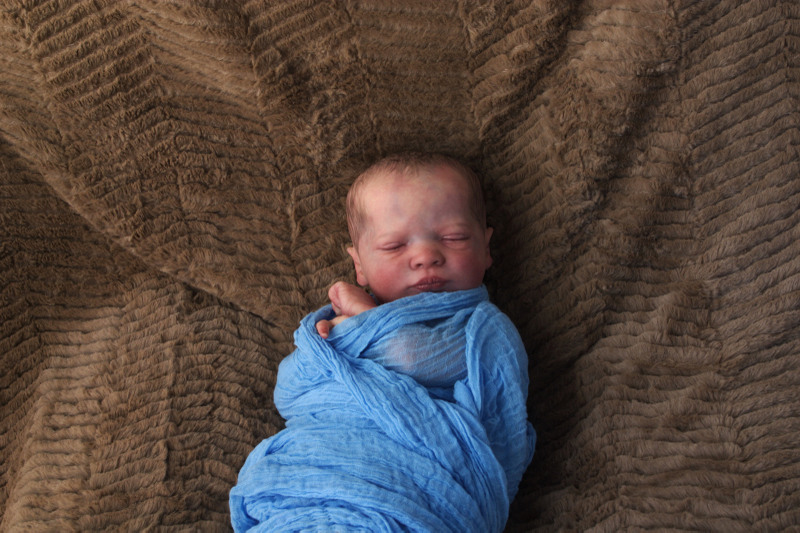 Oh my gosh he looks so REAL! Ahhh love your work.
Thank you Izzy
from Isabelle
One of my favorite kits
He's extremely realistic. WOW!! Very stunning.
Thank you
I just commented on your gorgeous hair painting
Here is my little Molly and actually only my second doll. She was also my booboo baby since I tried to do a yellow undertone and she literally looked like mustard HAHAAAA! She sold though almost as soon as I listed her.

And this is Corbin… Who is kinda dolly but sold him too after a few weeks of listing.

All such beautiful babies. I'm blown away❤️