Hmmmm That's close.
I kmow one person who is really good at this… @izzy
Sharlamae - Bonnie Brown…
I agree I have been watching and she is good. I can't wait to see what she says.
Aw haha thanks ladies! Starr, I think sharlamae is perfect though she is SOLE.
Some cheaper BB kit ideas? I still think Starr's suggestion was the best though lol.
Kendal (she's a bit dolly looking though):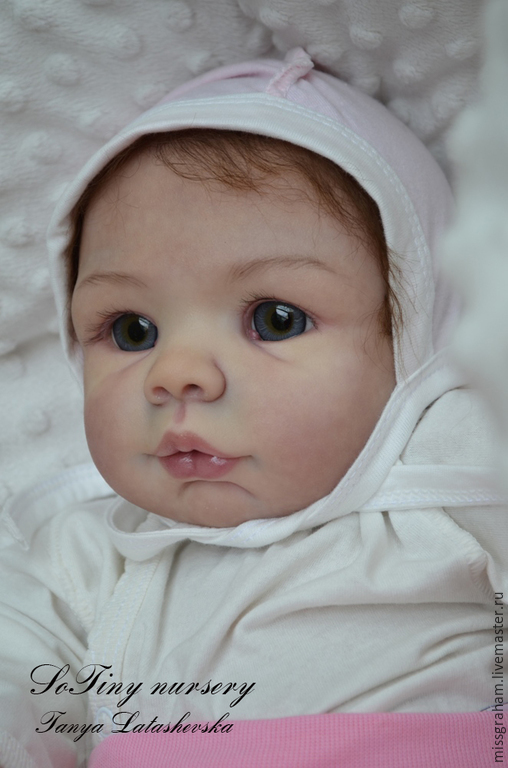 Crystal
http://pictures.bountifulbaby.com/crystaldonna/jrcrystal1small.jpg

I was looking myself and I think she looks like this sculpt by Adrie Stoete.
Thoughts?
I saw Sharlamae immediately. Somebody on here had one for sale in the last day or two so even though she's SOLE you might be able to get your hands on one somewhere.
I just looked and she is sold from this morning
There's one on eBay for $150.