8th degree black belt Korean martial arts Grandmaster Il Lim was at Bountiful Baby yesterday. He will be doing a new movie in a few months, and would like something more realistic than the "Fake Baby" that ended up on the "American Sniper" movie.
His last movie was "Acts of Violence", staring Ron Perlman ("Hellboy", "Sons of Anarchy", etc.) and Leelee Sobieski (Leelee has a huge list of film credits-- see http://www.leeleesobieski.com/).
Here is the film trailer for the "Acts of Violence" movie: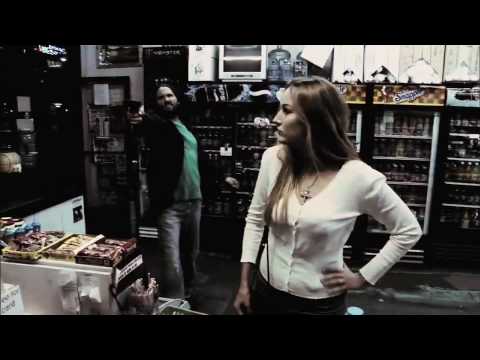 And here is Grandmaster Il Lim holding one of our Asher Asleep babies (this one was reborn by Jacky Kramer):

Grandmaster Il Lim's father, Kap C. Lim, was also at Bountiful Baby. Kap C. Lim is a 10th degree Black Belt, and taught martial arts to the Korean Special Forces years ago. He also taught a Marshal Arts class for a little while at Weber State University about 30 years ago, and I was fortunate enough to take his class back then when I was in school.
They didn't tell us the name of the upcoming film, and we did not ask. But they did share the names of some possible actresses that might play the part of the "mommy" for the baby. They are very well known names, but we cannot divulge right now. We told them that once it is finalized who the "mommy" is going to be, and if they decide that they want to use one of our Realborns, we can create a Realborn with features of the actress so that the baby looks believably like a real baby of the actual actress.
It was a really interesting day.
Nevin Pratt
CEO, Bountiful Baby