I am looking for a kit similar to this baby. Eyes can be open or closed. Any suggestions?
Photobucket | The safer way to store your photos
Lee lee Tuzio Ross?

https://discourse.bountifulbaby.com/uploads/db4141/original/3X/0/8/08da40c13a58ba178e3e34834f8446b058ec7ff4.png
Leelee could easily be made to look like this baby but I'm pretty sure she's a SOLE.
Any other ideas? She Def nailed it with that kit but can't find them. : /
OOh @izzy that's an exact match. Dang Girl!!!
I have no idea who this baby is so it's not much help. I followed the link to th eartist page but she doesnt say who it is. Sorry…i'll keep trying though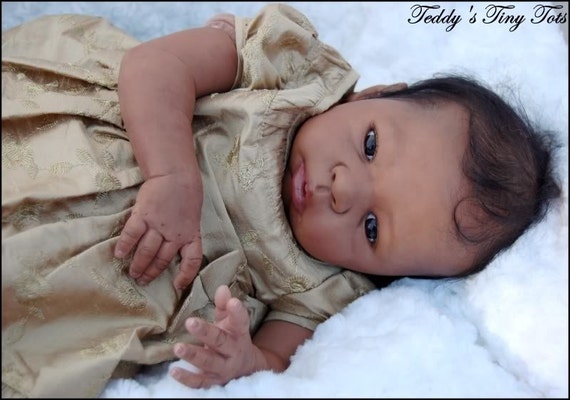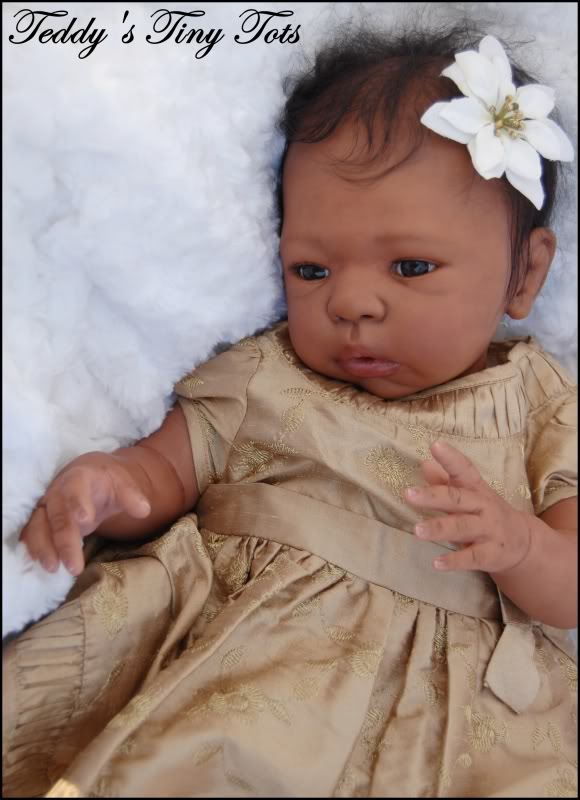 you are so good at matching up kits.
Excellent match Izzy, too bad about the SOLE. Someone could have had their child forever!!
Aw that sucks about it being SOLE. Maybe Baylee by BB?
http://pictures.bountifulbaby.com/baylee/angel/Baylee1.jpg

Or even Fay by Jannie Delange?
http://www.colliii.com/files/imagecache/StoryImageBig/images/story/2012/11550/31810.jpg
That's a great match too Izzy!!
Nixon by Joanna Kazmierczak looks like her in the 3rd picture.
That is Eleanor Anne by Laura Tuzio Ross
She is a beautiful little baby!
Thank you. I wonder if she can be found, I really like her. Did she come out a long time ago?
I found her, Thank you again for the info.
Thabks so much guys!! Baylee is a pretty good match I'm going to go with her!!
Anyone want to try and match this baby. I have sent a few kits to the mom but they weren't close enough for hwr.
Willow for the first one.