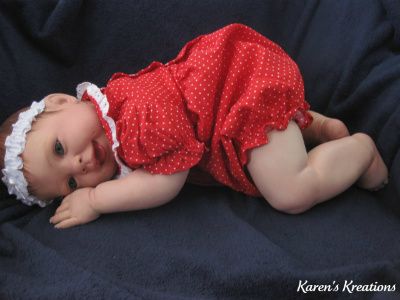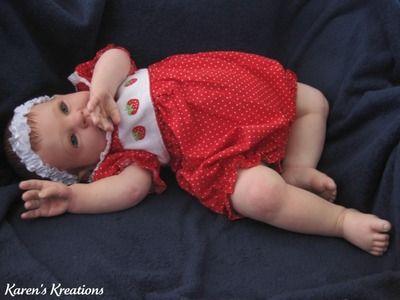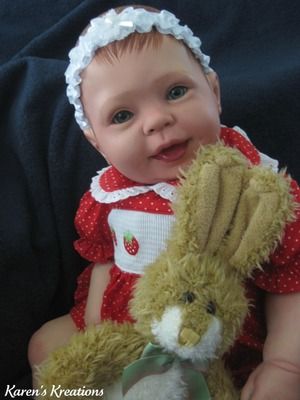 http://www.ebay.com/itm/120869532494?ss … 1555.l2649
So cute… I love the brown and aqua outfit… I'm watching the auction… good luck…
Thank you, Pia! She needs all the well wishes she can get…and maybe even a sprinkling or two of fairy dust. Ebay can be so "iffy."
best of luck with her she is soooo sweet!!
Cookie is as sweet as her name! What a darling little girl. Best of luck
Thanks, Rayma and Ginny! We'll see what happens.
She's precious and I love that second picture - she looks so real!
adoreable!! BOL with her aution. She should be snatched up quick. She looks very real!
She is just so sweet and precious! who couldnt help but adore her! Great job!
Thanks so much for your nice comments, everyone!
Karen, she's very sweet! I think posing, dressing, and pictures are so much fun! She's just adorable!
Thank you, Rhonda…I usually take about 300 pictures over a couple of days and then go through and sort them out to see which ones are the best to use for the auction. Wouldn't people be surprised if they really KNEW how much time we spend on these babies?
Thanks so much ~ I've relisted her. Evilbay.
More sprinkles of fairy dust!! EBay is really tough on these babies.