Hey everyone!
Check out this precious video footage of real baby Landon. The way a newborn smiles and moves is just breathtaking! His little cries just melt me as well. I thoroughly enjoyed every moment of his photo session. Being able to cuddle these little cuties is definitely one of the best parts of my job! Come see real Landon for yourself: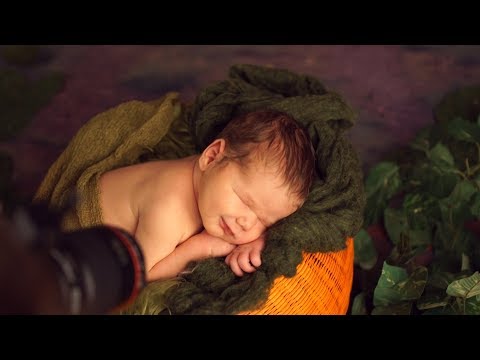 This beautiful video is also featured on our home page: http://www.bountifulbaby.com/
Realborn Landon will be released very soon, so be sure to watch for him! He is not one to miss!
Sincerely,
Jessica,
Bountiful Baby