ok, so first of all THANK YOU THANK YOU, for the suggestions on how to deal with a stubborn to root head! I used the "apply a little water" technique and FINALLY got it finished!!! And I'm really pleased with it after all . I wanted it to be less thick than how I usually root and I think the difficulty of it actually helped me achieve it!! SO…thanks and here's some pics after the hair got done:
this first one, is a little dark, but I was tryin to show the detailing on the eyelids (cause I'd actually asked for guidance on those too), and the eyelashes…but they're the same color of the hair so they're too light to show up I think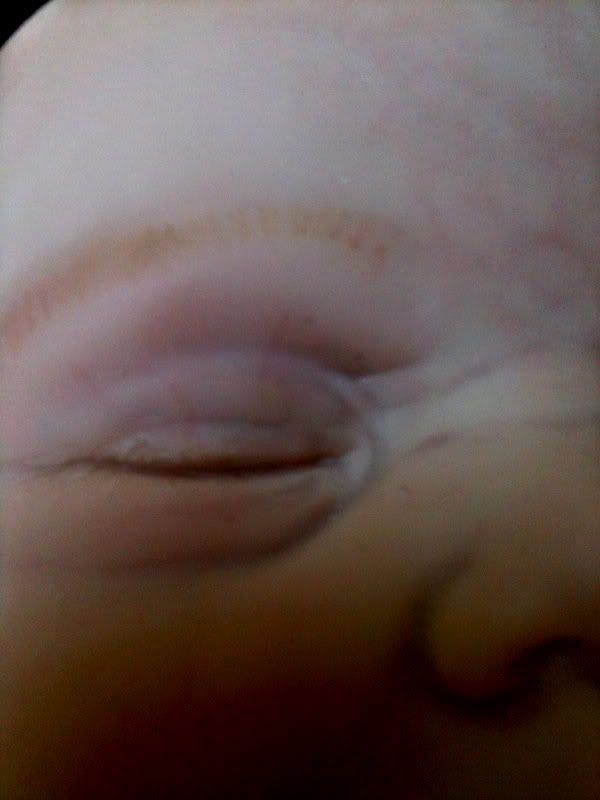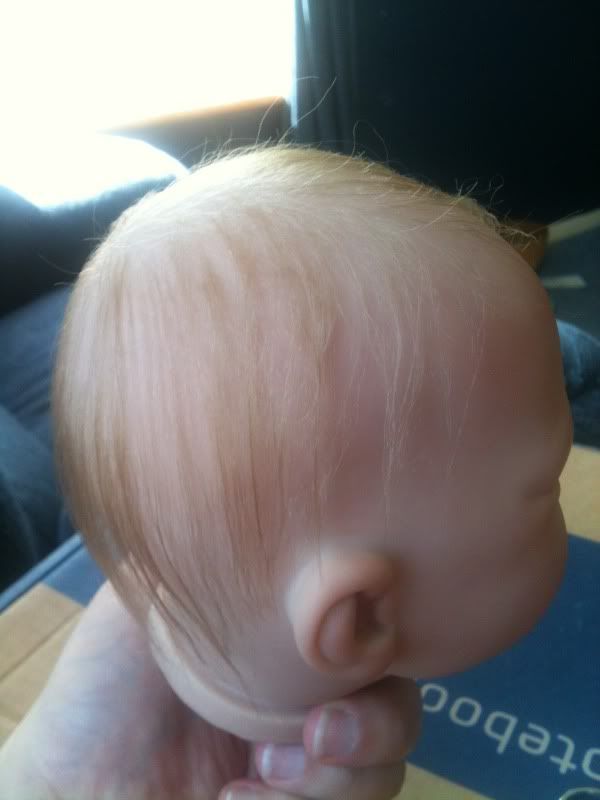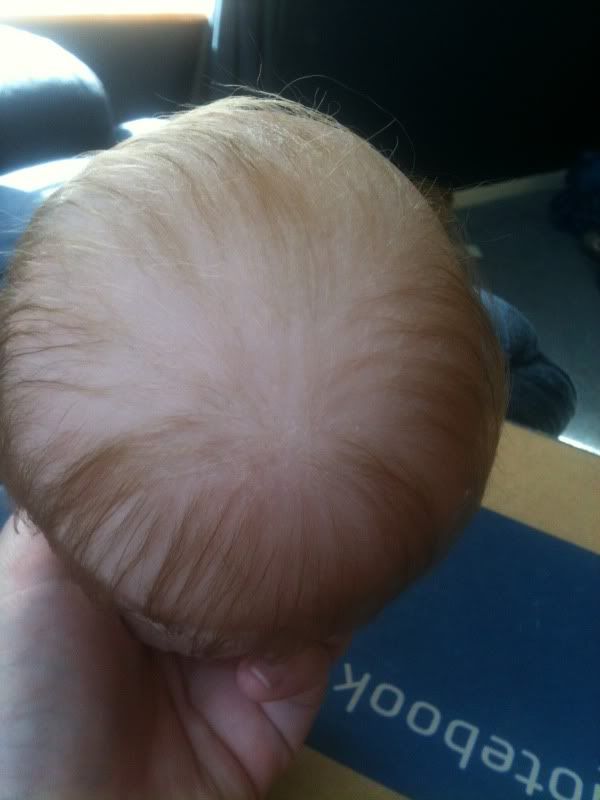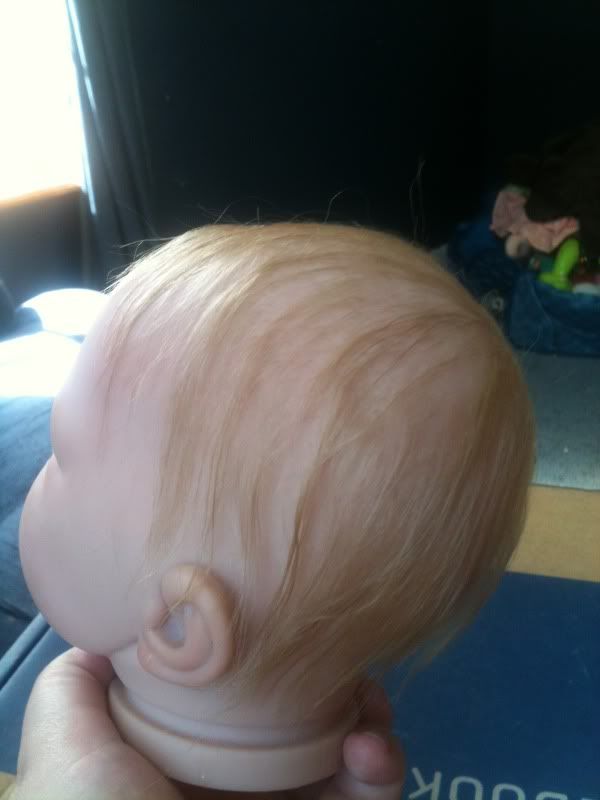 this ones when the hair's dry and before I trimmed it up, the others above are trimmed up a bit and it's been wetted down.