Hi !
My prescious lil sweety has ruined eyebrows.
I attempted to root them and they looked like flatted catapillars!
Lol. So I plucked them out the pest i could but now she has a jillion tiny root holes, making thr brows look white. Ive tried repainting the skin but as you can its not working.
Can anyone give me any advise to save this baby?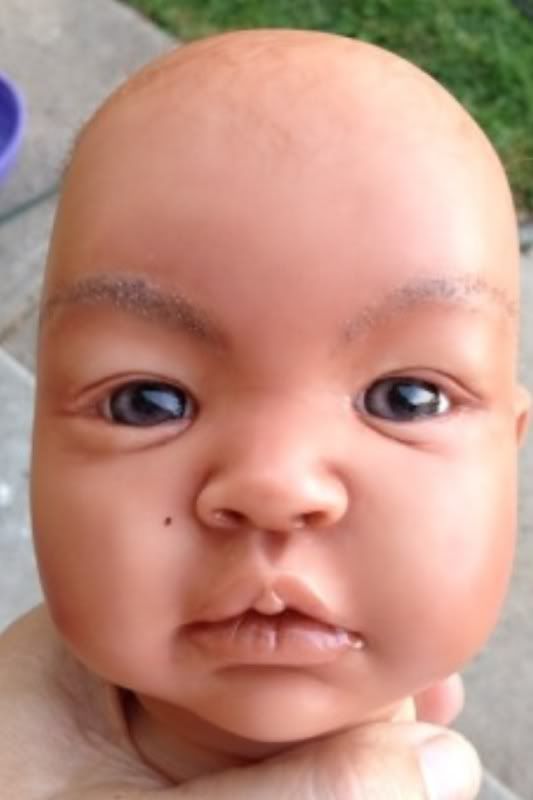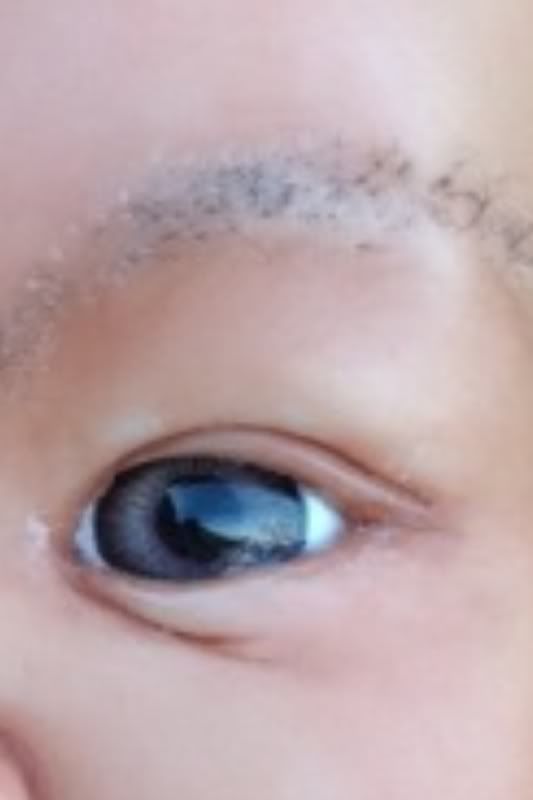 Thank you.
Windy