[size=14]slowly but surely [/size]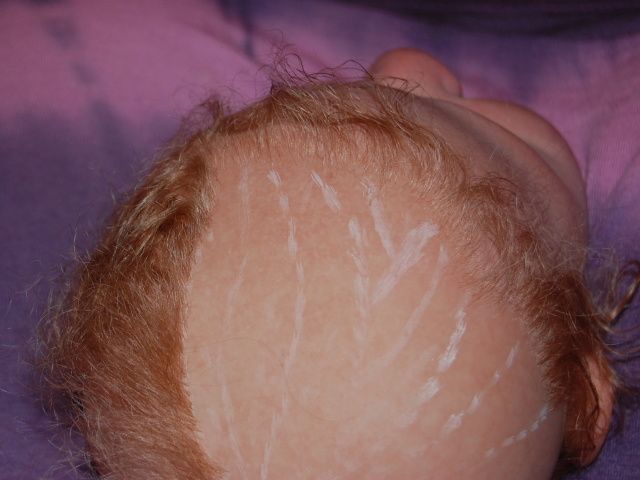 Waiting for some sun so i can take pictures, lol. Here is one from his a test shoot, he photoed really orange under these regular light bulbs. Maybe it's time to infest in a studio light instead of waiting for the sun, lol.
Funny little curl on the top of his head. I did not do that, it naturally appeared, lol.
Tons Better!!! Was going to have to name him Cheeto, lol!