Hi there,
I have finally done the eyebrows on my first doll. Very frustrating but I am finally happy with them.
What do you think?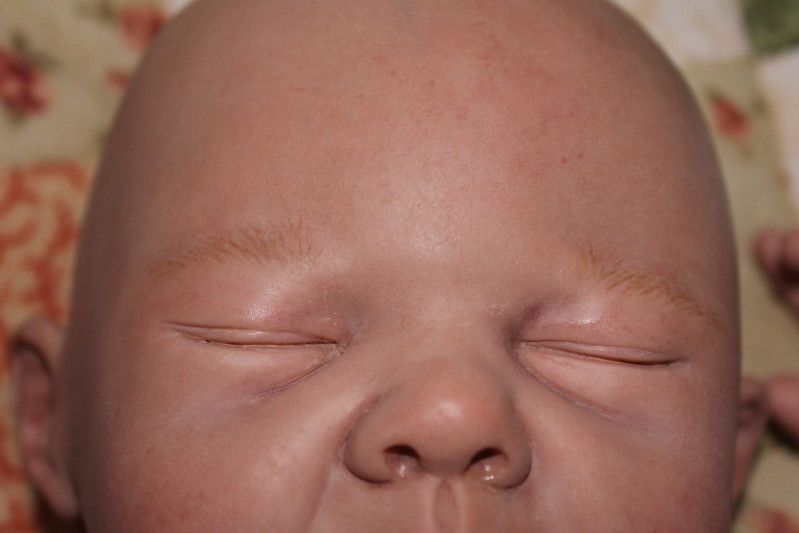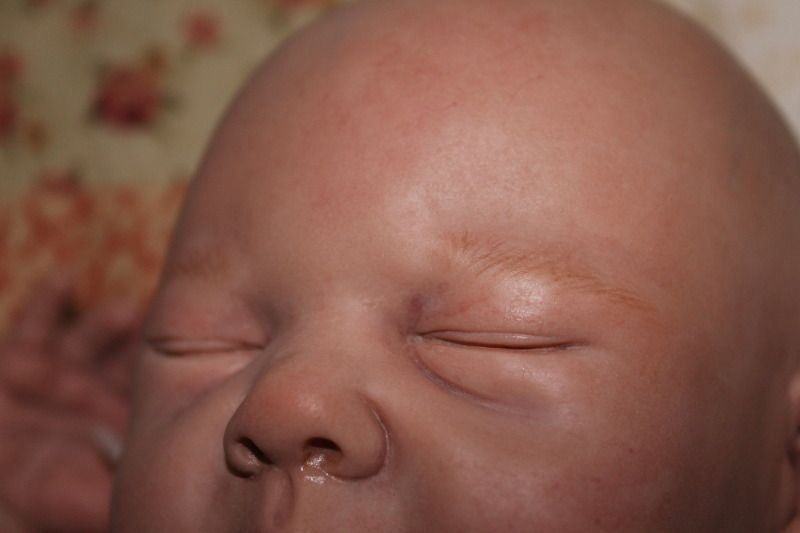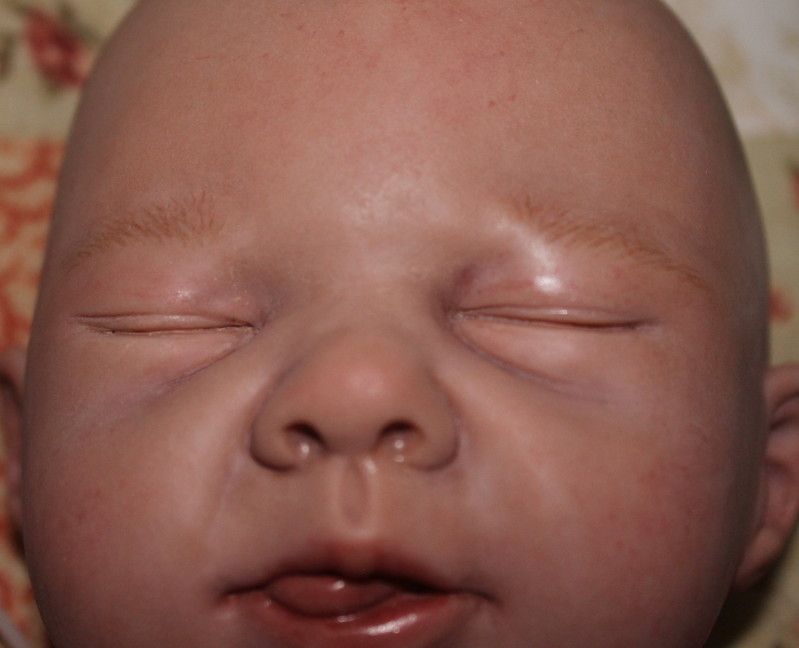 I need to go over them with the thick medium to add a little texture.
Thanks to all you lovely ladies who gave me good advise.
Rooting next…yikes!!!
Sharron