I received a Paisley doll kit today. I'd love to see pics of everyones Reborned Paisley!
Hi!
Here are some photos of my Paisley I did for a custom order for a woman's little girl as a Christmas Gift. She wanted the baby more of a pink tone as her daughter has jaundice at birth…That is why the baby seems pinker. The woman LOVED the baby and her daughter absolutely adores her new little "baby"… Enjoy the photos!
Awww They are cutie patooties! Thank you for posting the pictures.
She makes a Adorable Bi racial baby!
Thank you! I really miss my Kinsey. Your Paisley is so pretty!
Here is mine. She is the first kit that I ever did! she is my forever baby lol can you tell I am a proud momma lol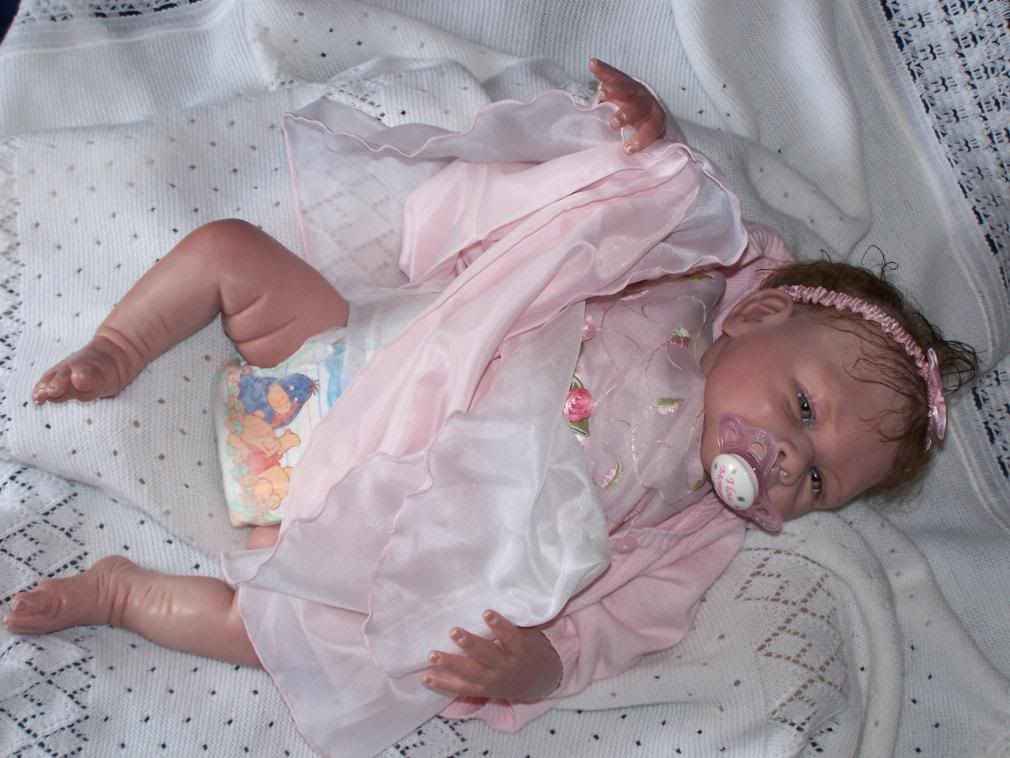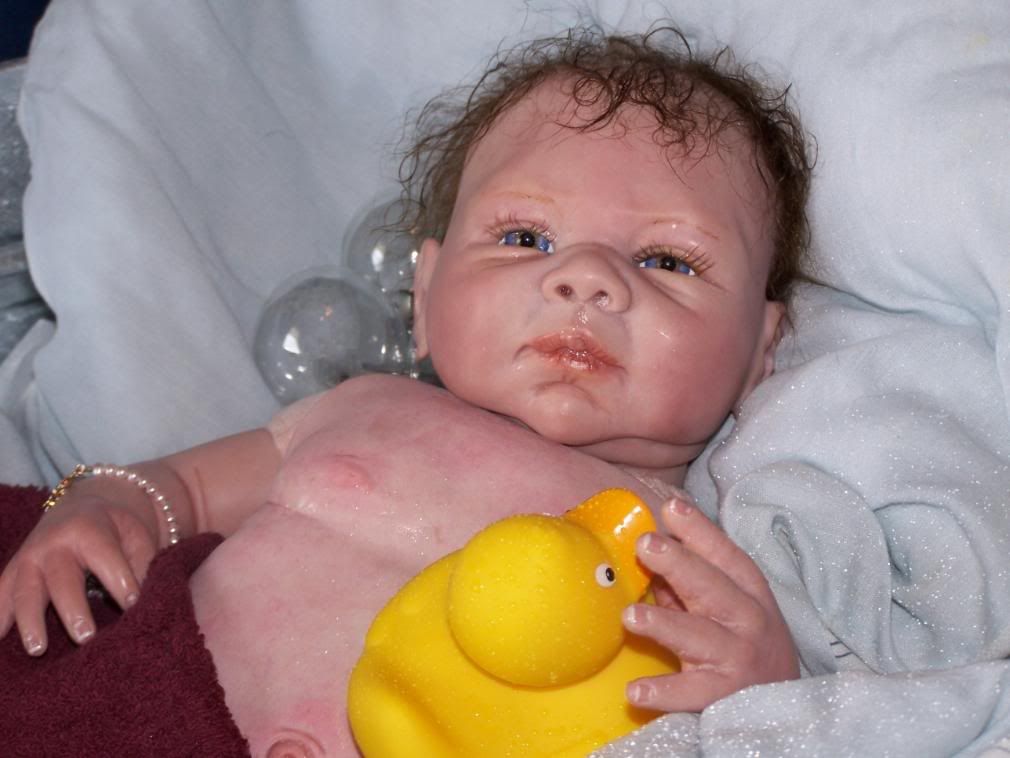 Oh, Wow! You all have some adorable Paisleys!!!
Cute Paisleys, all of them! I, too, have this kit waiting to be reborned. In fact, I have several waiting to be reborned…sigh…so many babies…so little time! A girl's gotta work though!
This is a custom that I did of one of my sons. He was nearly a nine pounder at birth, so I made the doll to be chubby and he weighs eight pounds. I overstuffed the head to make him look more like my son.
**