which is a good match? any other suggestions welcome!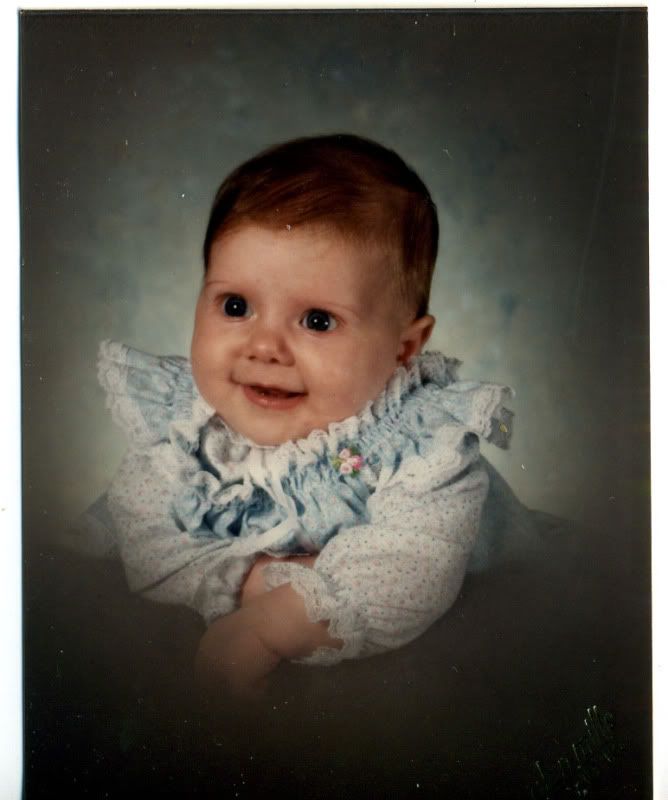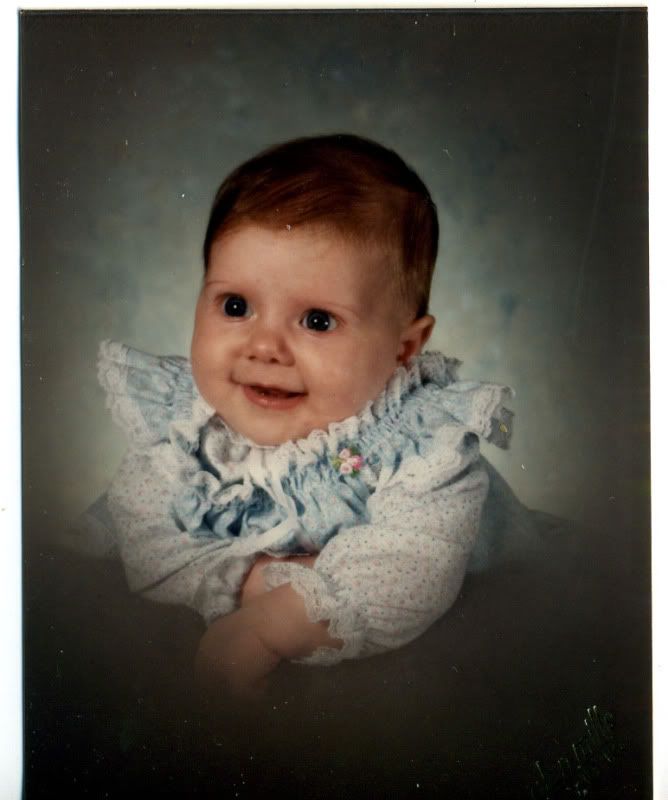 liddy or snookie? i like the smile on snookie because she was always smiling but i like the eyes and all for lidy…
THE SNOOKIE PIC IS FROM TILLY, I HOPE IT IS OK I USED HIM , HE IS THE BEST SNOOKIE I HAVE SEEN DONE.