I haven't posted any photos in a while, so thought I would update with my most recent completed babies so that you all know that I am not "slacking off"… They are all preemies… going back to full size babies next…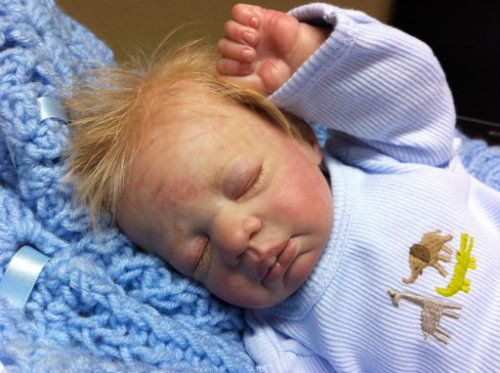 This is Anna as a boy and again as a girl - same baby - I can't decide which I prefer!!!
And Zoe and Caleb were both done as part of a preemie tutorial that I participated in recently!!