Just finished her over Thanksgiving weekend. Let me know what you think.
http://cgi.ebay.com/ws/eBayISAPI.dll?Vi … 0414144399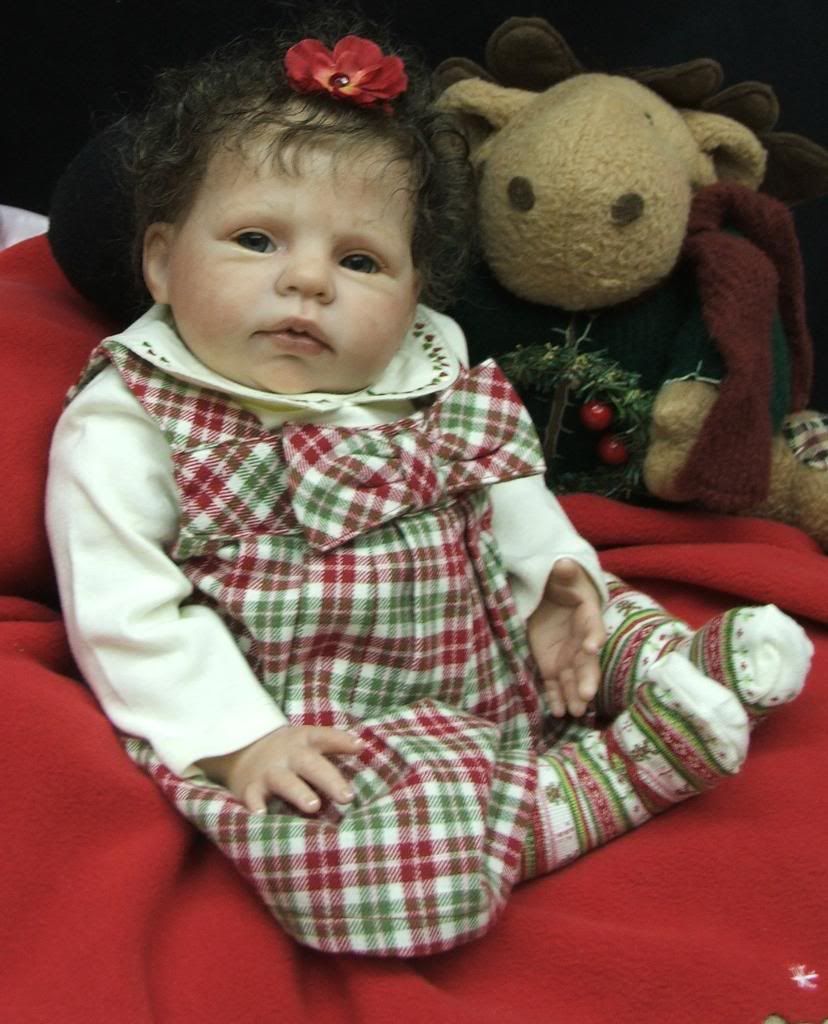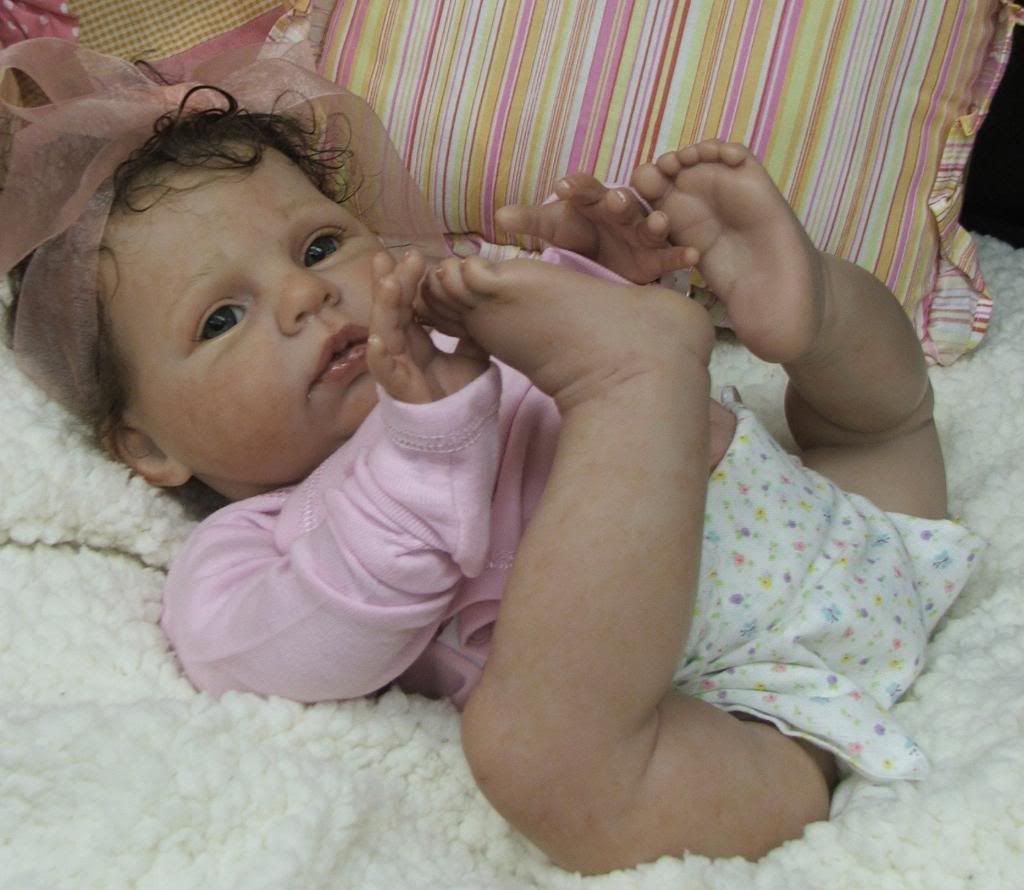 You want to know what we think? Well, i think she can come live with me. Let me know when to expect her. She's adorable, love love love her. DEE
Well, you two ladies have made my day! Thanks
What a cutie! I love how her socks match her dress! TOO cute! She is adorable!
I love her side glancing eyes! She is beautiful.
very pretty baby, good job
Darnit! I never wanted a honey. Now I want a honey. Great job!
Hugs,
Nicole
Beautiful!!! I'm loving the dark hair and the sideways
glance
I love her and as always, I love her hair. And you got a bid already!
She is absolute beautiful!! BOL on ebay!
Kim
Oh wow westie she is adorable!! I love everything about her. BOL on her auction!!
She is so cute BOL with her auction…I love her curly hair…
Thank-you so much ladies!