So, I've spent hours rooting my twins head, I gave them a general trim, but now I've NO idea how I should cut their hair!
So many tutorials on painting, making spit bubbles, milk spots, but it's so hard to find a hair cutting tutorial…
This is how they look now (before hair cut). I can't mess them up!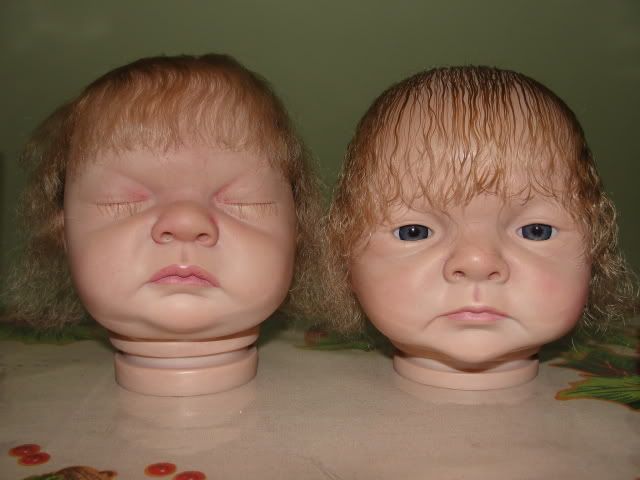 BTW, they're newborn babies, so I can't keep the "style" they have now.